It's braw

not to buffer
Gigabit Full Fibre Broadband has arrived with prices from

£32.95

per month
Get BrawBand

Reliable, Ultrafast Broadband with a Scottish Twist
The television, the telephone, the pedal bicycle, the steam engine, golf, penicillin. There's an awful lot that us Scots have invented but there's one thing that we didn't - broadband.
This explains then, why most broadband is mince. But what if the Scots had invented broadband, surely then it would be a hell of a lot better?
The answer to your question is yes it would - so much better in fact that we'd have to create a brand name that only the Scots would understand, to put the others off the scent and keep it all for ourselves. Keep scrolling to discover why BrawBand makes regular broadband look like an absolute dobber.
Full Fibre BrawBand Means No Copper
Here's a little secret none of the big broadband providers want to tell you: most fibre broadband connections aren't really fibre at all. They still rely on dated copper cable to run from the cabinet and into your house.
It's the copper cable that slows you down, causing buffering and reliability issues when trying to connect multiple devices at the same time.
Gigabit Full Fibre BrawBand is different. The fibre cable runs directly to your house and provides ultrafast speeds, backed by incredible reliability and customer support based right here in Inverness. To put it another way, it's braw.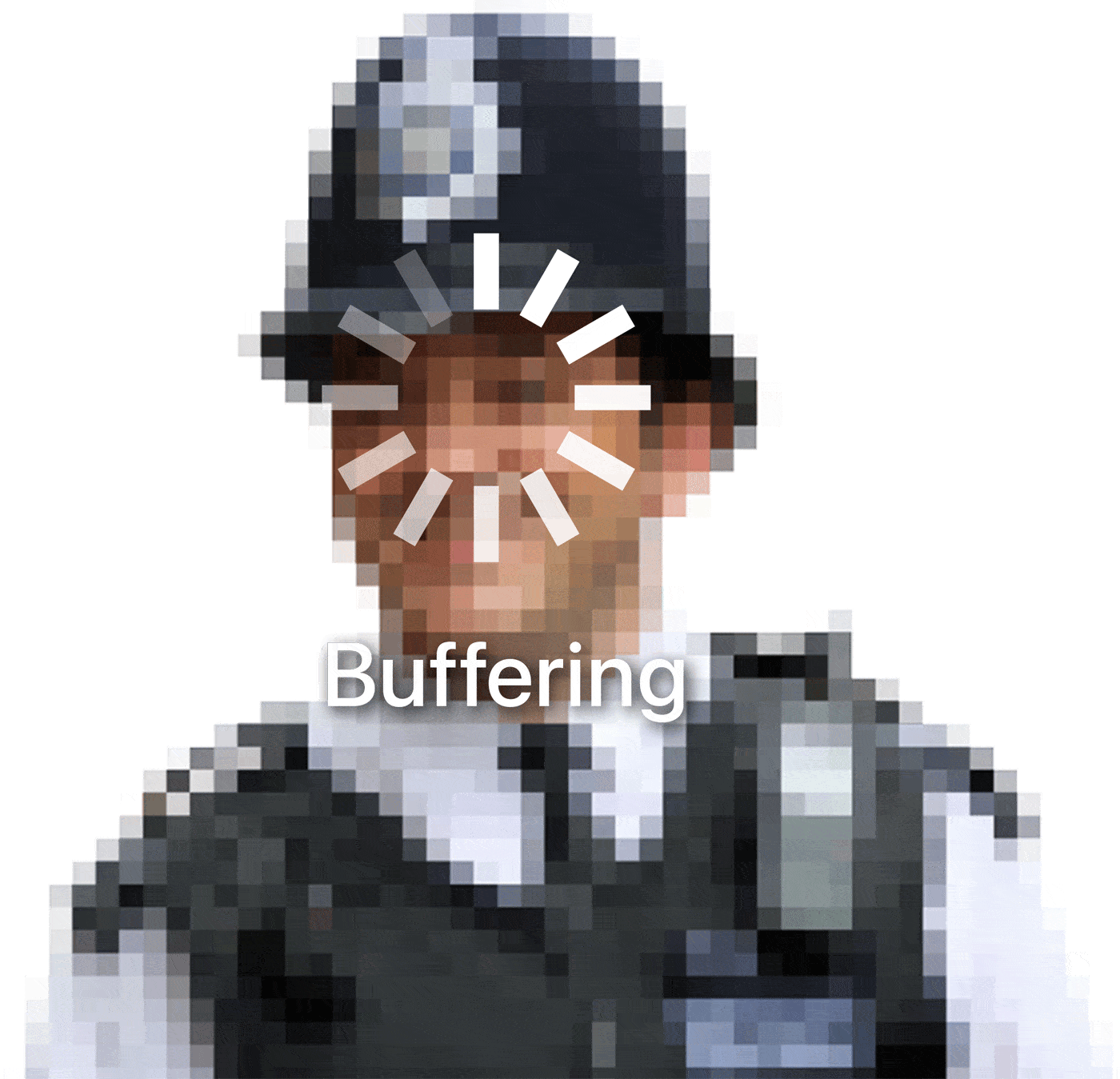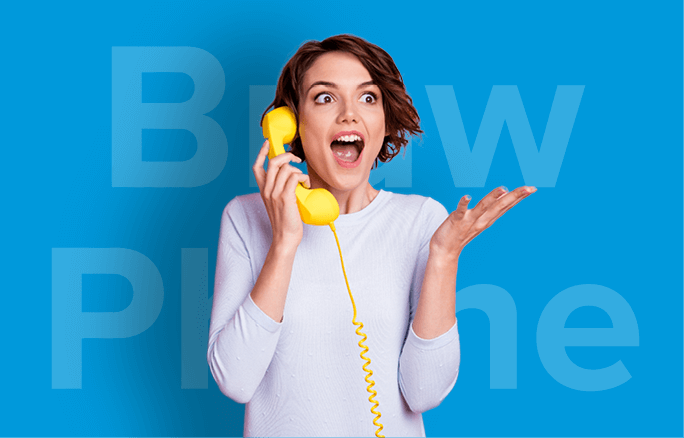 Meet BrawPhone
We know our BrawBand customers like a good blether, so that's why we are delighted to offer our telephone service - BrawPhone.
For £9.95 per month, you can enjoy unlimited calls to UK mobiles and landlines, and if you want, you can add a wireless digital phone handset – but that's optional.
If you're an existing customer simply go to the BrawBand portal and add BrawPhone to your package, or if you're new to us just add BrawPhone when you place your order on the website.
Sign Up
More Questions, Really?
We've already told you - BrawBand is just like broadband, but braw. What else could you possibly want to know?
Still scunnered?
That's not Braw, so drop us an email at info@brawband.co.uk or call us on 0808 294 4444 and the team will help you out.