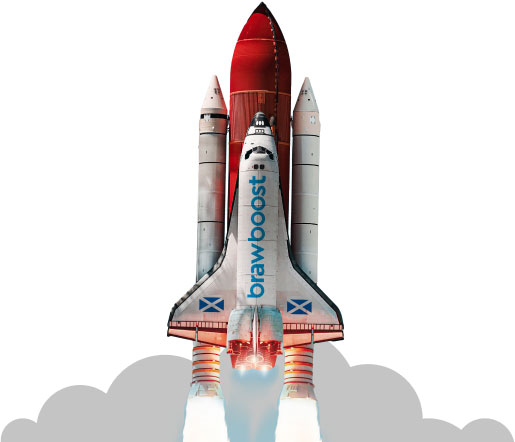 Time to boost your range,
 ya rocket
BrawBoost gives you unprecedented WiFi coverage and steadfast speed for optimal internet access wherever there's a WiFi pod.
Want to order the messages straight to your door from the comfort of your loo? Nae bother! Are the kids hogging the family TV all evening? Boost that signal upstairs and send them packing, rest assured that they'll have a seamless pod to pod switchover no matter where you are in the comfort of your home. From as little as £5 a month, the possibilities are endless.
Take control, one device at a time
There's nothing like a bit of Scottish ingenuity and Brawboost comes packed with features that let you easily control what you do with your coverage. We've all heard the saying, "Too much time on that phone and you'll have square eyes", that's why our designated app lets you control your screen time. Set up the 'WiFi off' option and get some well-deserved downtime. So easy your Nana could do it!
That poor signal got you constantly flitting? Then don't stop at one pod, you can add as many boosters as you like. Each pod takes minutes to set up, no hassle or stress, leaving you to enjoy a braw day whenever you're searching the web.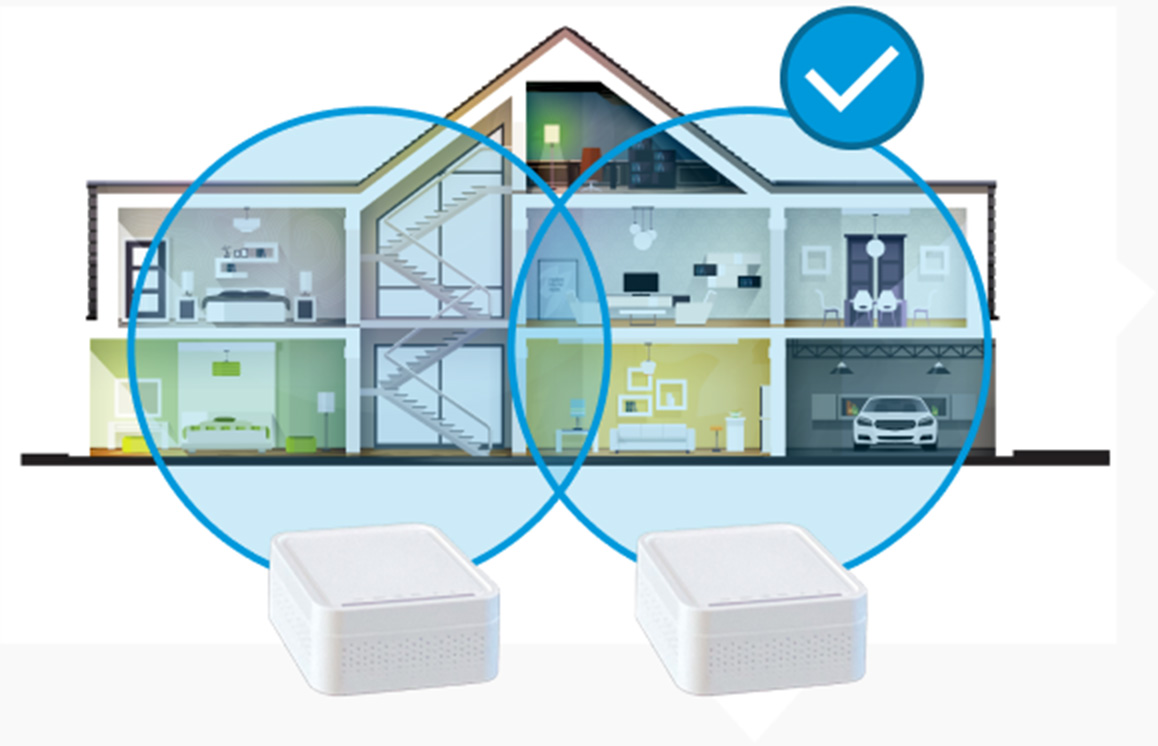 See how it works


It's Braw to Binge
As if BrawBand wasn't enough! Now you can add TV to your package and get access to over 200 channels, including Premier Sports, showing some of the biggest games in football.
Get BrawBox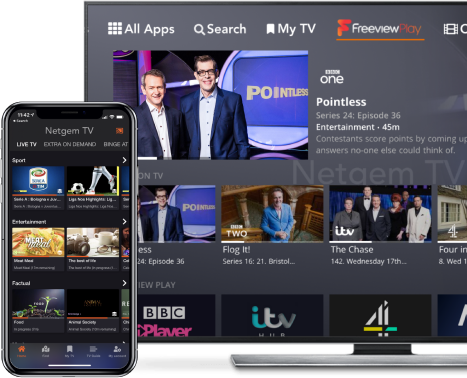 It's Braw to Winge/Blether
For £9.95 per month, you can enjoy unlimited calls to UK mobiles and landlines, and if you want, you can add a wireless digital phone handset – but that's optional.
Get BrawPhone